EXCLUSIVE: Rising GOP star and Montana Senate hopeful Tim Sheehy is ramping up calls for a new generation of leadership in the Big Sky State, slamming "liberal establishment democrat" Sen. Jon Tester, D-Mont., amid his recent ethics pledge controversy.
Tester, who is running for a fourth term, promised to "end secret meetings with lobbyists" and to "post a list of every in-office meeting that I or my staff has had with a lobbyist" during his 2006 campaign. But according to recent reports his records show the senator has never posted a staff meeting during his time in office.
"He's a career politician," Sheehy told Fox News Digital when asked about Tester's ethics pledge, and "one of the largest recipients of lobbyist dollars in D.C." 
"For him to act as if he is somehow independent from lobbying, and he's not a part of the Washington complex is just fundamentally untrue."
Sheehy also stated his belief in "strict" term limits, using Democrat Tester as a "great example" of when someone becomes "fused to the system."
TIM SHEEHY: 'PEOPLE ARE READY FOR A NEW GENERATION OF LEADERSHIP'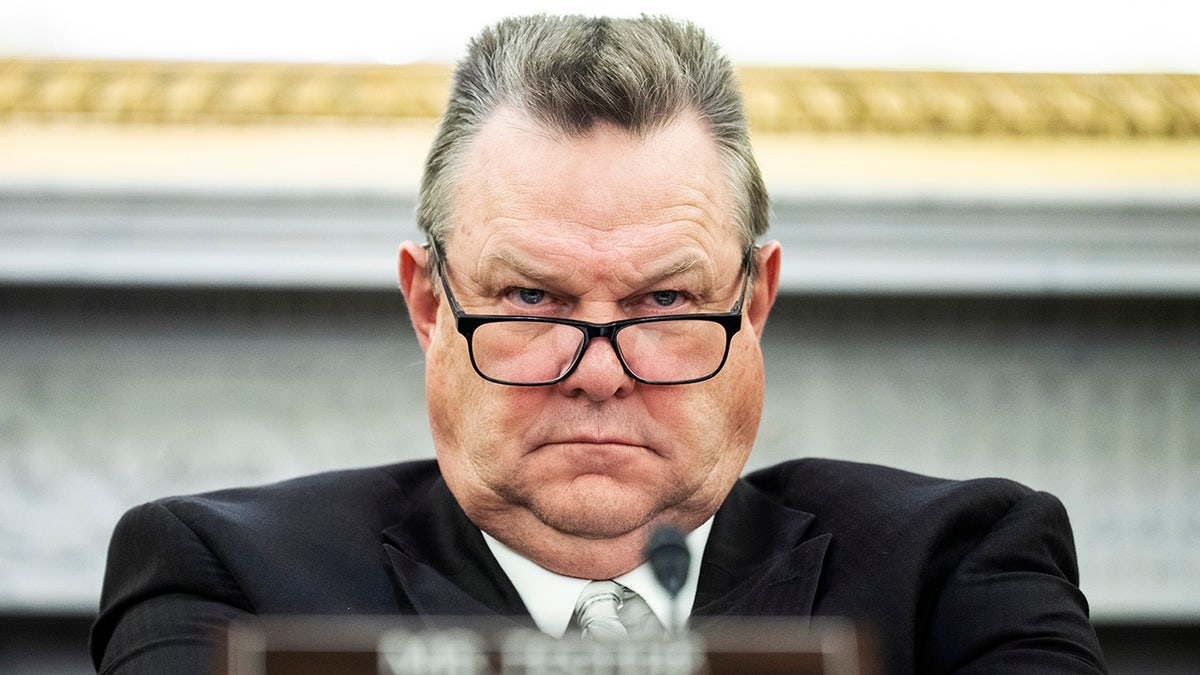 "America needs a new generation of leaders," Sheehy told Fox why he initially decided to run for the red-state seat. "Montana is a conservative state with conservative values. They want a secure border. They want cheap gas. They want a strong economy. They want sane foreign policy that puts America first."
The Navy SEAL, who announced a 2024 Senate run against the three term Democrat exclusively with Fox News Digital in June, plans on running his campaign to "push America forward in a positive way."
"Jon Tester represents the progressive wing of the Democrat Party. He's not a moderate. He's about open borders. Jon Tester is not on board with any of those policies," Sheehy took another swing at the Democrat. "I represent a new generation of conservative leaders that can represent Montana values and D.C. and also push America forward in a positive way."
FORMER NAVY SEAL SEEKING TO OUST THREE-TERM DEMOCRATIC SENATOR BUILDS MOMENTUM WITH MORE BIG NAME SUPPORT
Despite already gaining several prominent endorsements from notable GOP figures, a potential primary challenge from Rep. Rosendale, R-Mont., is still on the table.
"We're in a democracy. We're a constitutional republic, and that's the process. We have primaries, we have generals. And that's what we signed up for," he said of the possibility of facing Rosendale if he makes a bid for the coveted seat.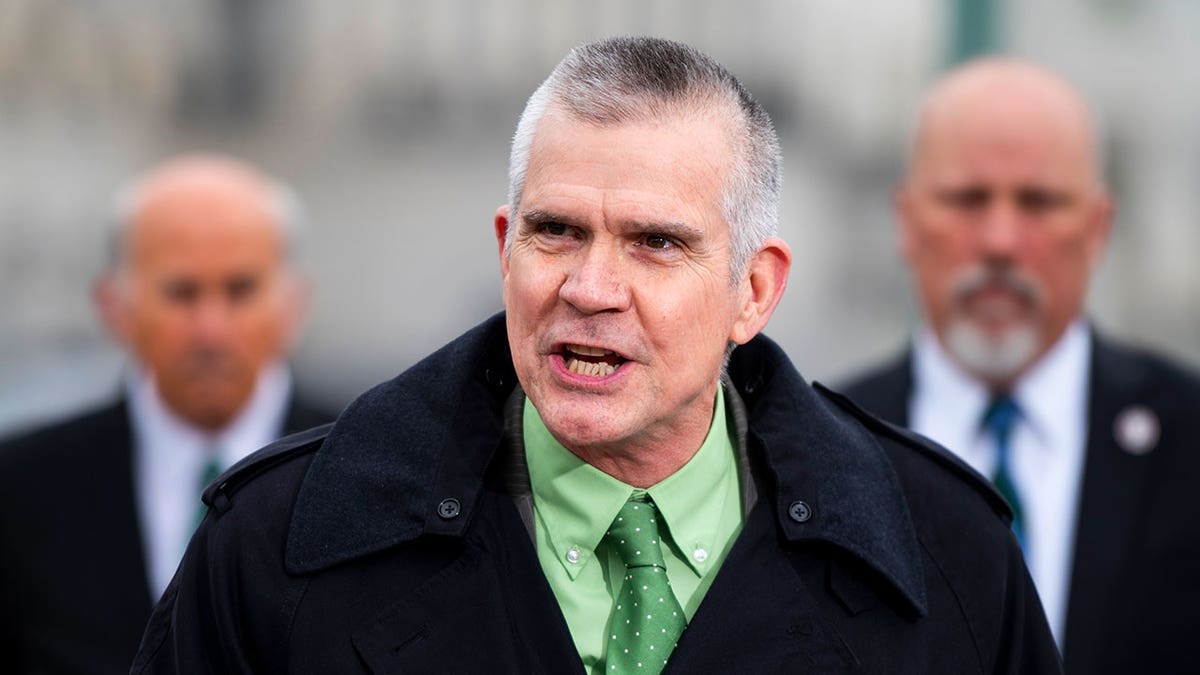 The Purple Heart recipient stressed the importance of effectively combating the opioid crisis and securing the southern border — an issue he believes is the greatest threat currently facing the country.
"The entire world is taking advantage of that open southern border to do God knows what in our country," the Montanan said. "We're not dealing with two bit drug dealers. We're dealing with multinational, multi-billion dollar corporations that are extremely sophisticated, very well-funded and extremely brutal. And we're not dealing with them as seriously as we should.
It's a national security risk. It's a risk to the very fabric of our country. Rural communities in Montana are being gutted by this fentanyl epidemic. So we need to be more muscular in securing the southern border. We know how to secure it. We have secured before. We need to do it again, and we can do it today."
Sheehy also revealed his number one priority if elected to the Senate in 2024 will be "to return our economy to free market principles, get our debt pared down, hopefully extinguished completely, and get inflation under control."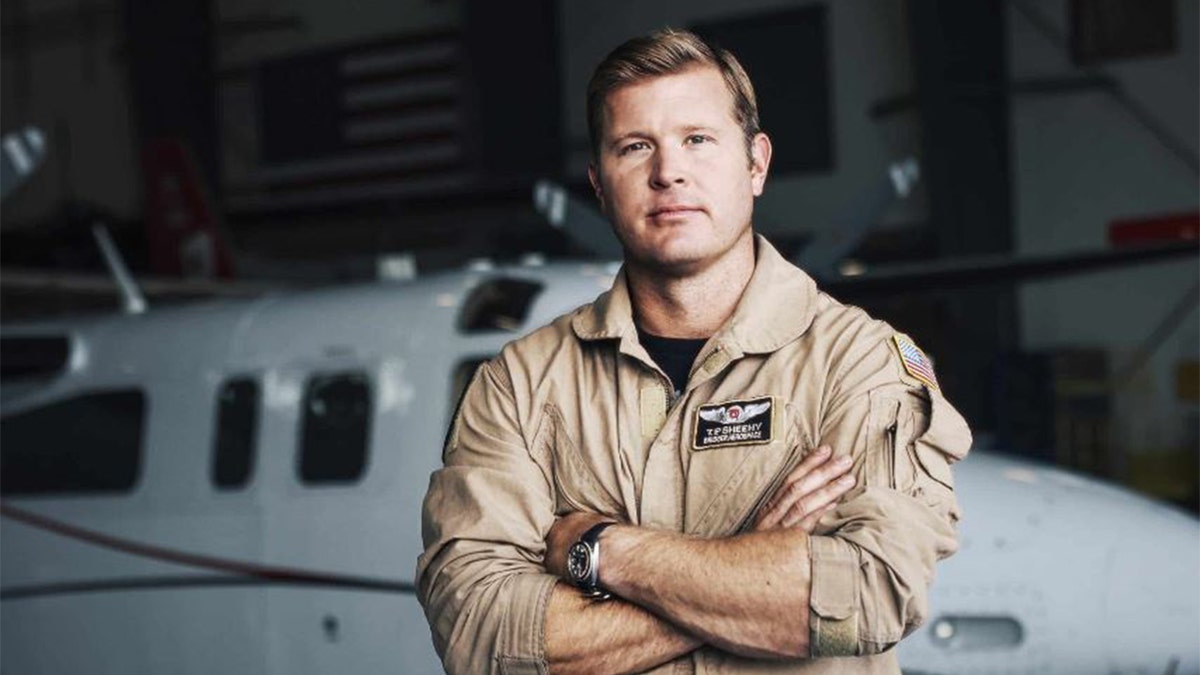 Since launching his campaign, Sheehy has been endorsed by various Republican members, including Sens. Steve Daines, R-Mont., Tom Cotton, R-Ark., Marco Rubio, R-Fla., Gov. Greg Gianforte, R-Mont., and Rep. Ryan Zinke, R-Mont., who pinned his Purple Heart.
CLICK HERE TO GET THE FOX NEWS APP
"At the end of the day, the most important endorsements I've gotten are endorsements from people I went to war with, people who fought alongside me, and people who I have employed and jobs I've created," Sheehy said of his growing list of endorsements. "Working everyday Americans are the people that we need to remember that we work for. And those are the most important endorsements, and that's the most important support I've gotten so far."
A spokesperson for Tester defended the senator, but did not specifically address the allegations that his office broke the pledge to disclose lobbyist meetings with staff.
"Senator Tester kept his promise to Montanans to go above and beyond every other Member of Congress when it comes to ethics, transparency, and good governance," said Sarah Feldman, Tester's communications director. "He was the first, and remains one of the only Members to post his public schedule daily, is leading efforts to close the revolving door of lobbyist influence in D.C., and is the only Senator to routinely conduct audits of his office. He hopes his colleagues will join him in these efforts."
Get the latest updates from the 2024 campaign trail, exclusive interviews and more at our Fox News Digital election hub.