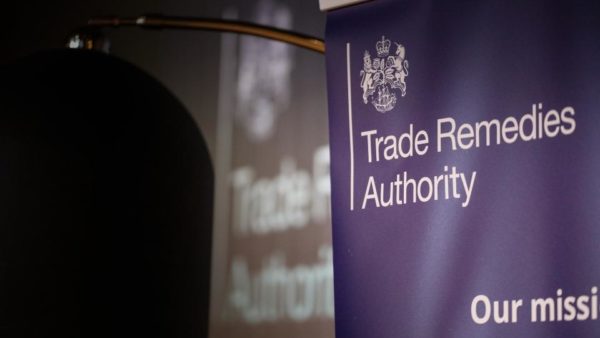 The government is investigating the alleged 'dumping' of subsidised Chinese excavators on the UK market.
Following complaints, the Trade Remedies Authority – a government body tasked with defending the UK against unfair international trade practices – launched anti-dumping and anti-subsidy investigations into imports from China of tracked excavators of at least 11 tonnes.
In international trade, 'dumping' refers to the export of a product at a lower price in the foreign importing market than the price in the exporter's domestic market.
UK excavator maker JCB claims that heavily state-subsidised Chinese manufacturers have increasingly targeted the UK market with cut-price excavators.
The European Commission announced last week that it has started an investigation into imported mobile access equipment from China following complaints from Europe-based suppliers. They claim that these low-cost or dumped imports are harming the regional industry.
JCB welcomed the TRA probe. Its chief executive, Graeme Macdonald, claimed: "There is clear evidence of unfair competitive practices in relation to aggressive, and subsidised, pricing of tracked excavators imported from China."
Macdonald added: "We want to see a swift and clear resolution to this urgent matter so that a competitive level playing field is restored for all UK-based manufacturers who invest heavily in the development of world-leading products."
The post UK probes cut-price Chinese excavator import claims appeared first on Construction Management.